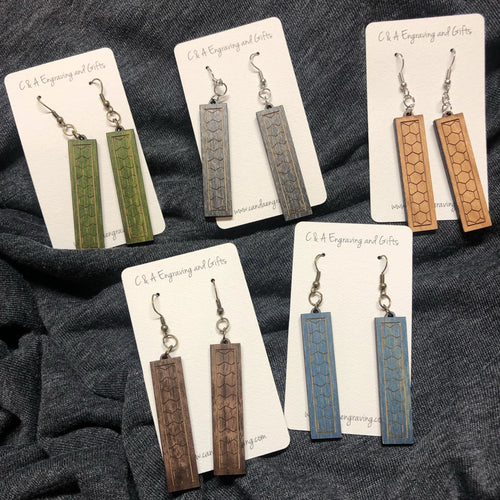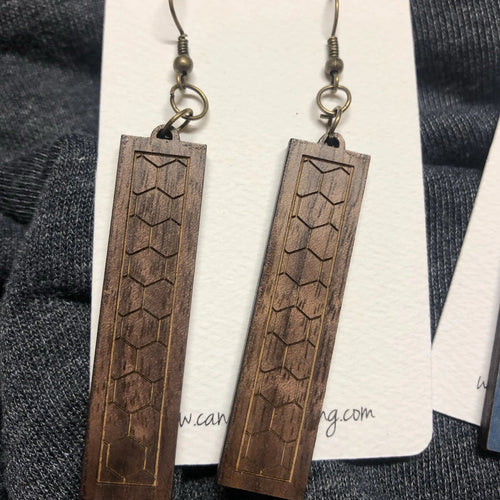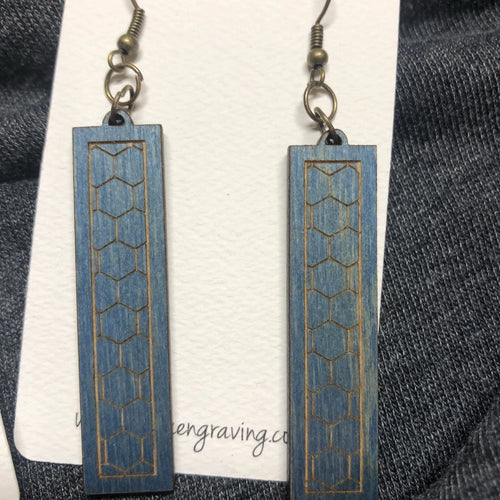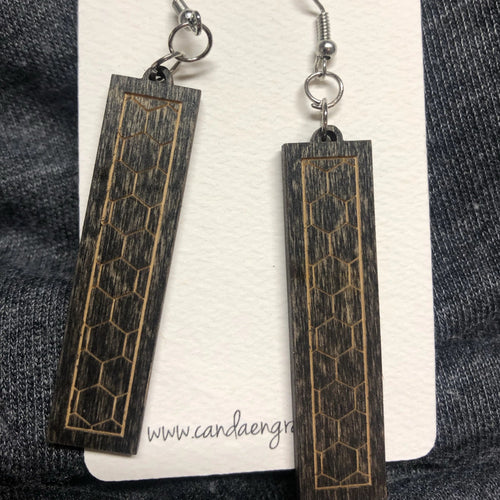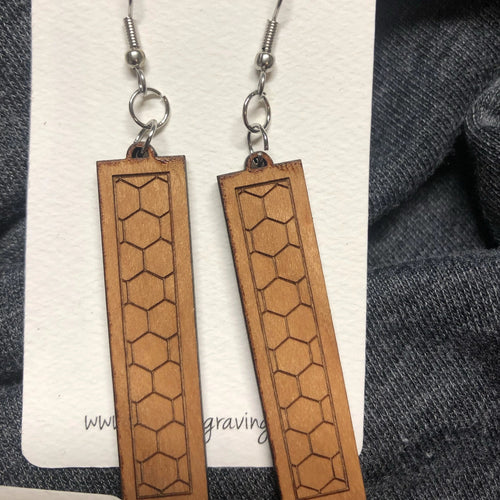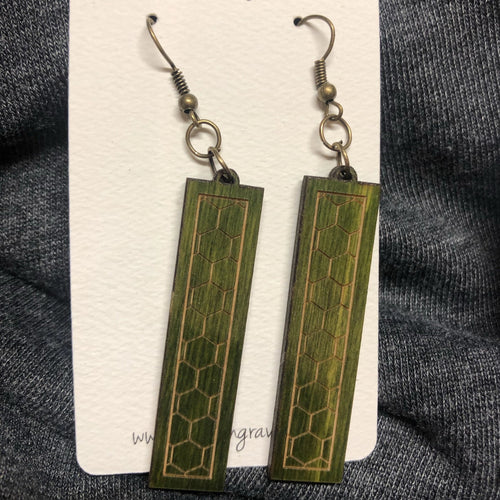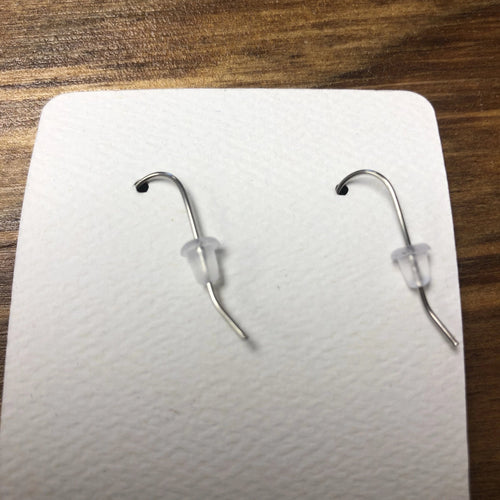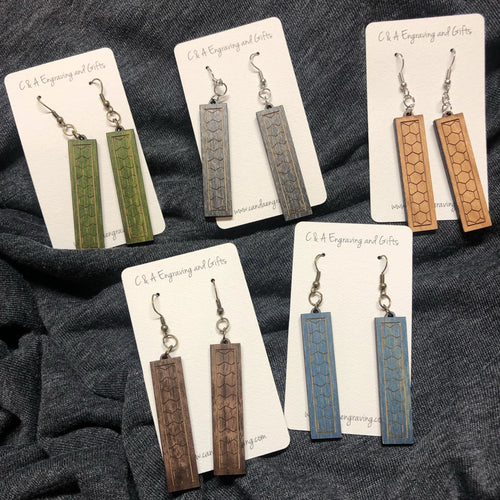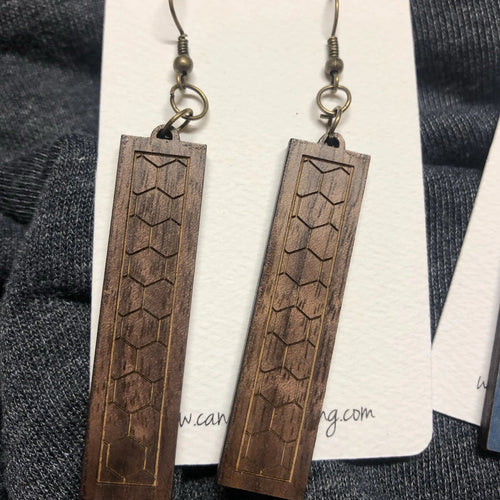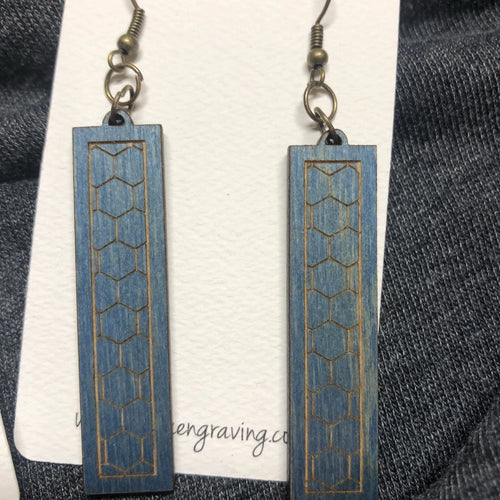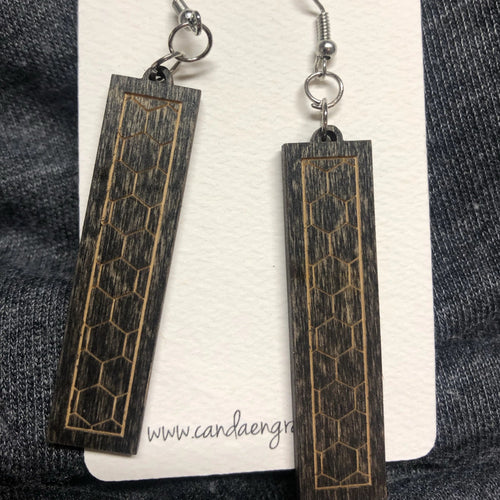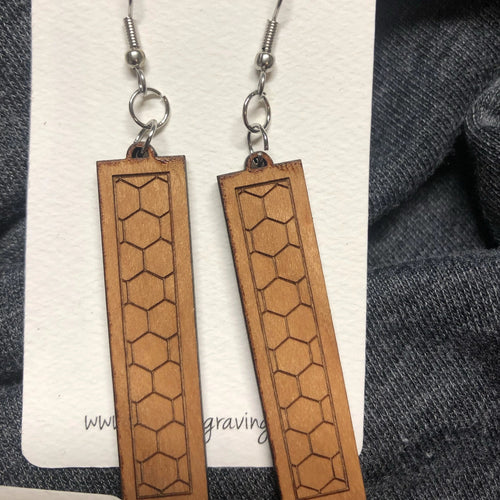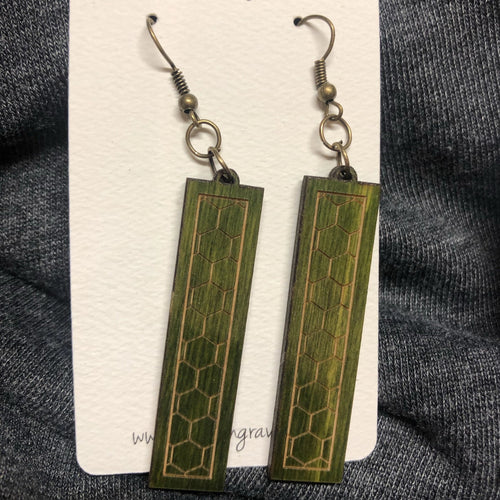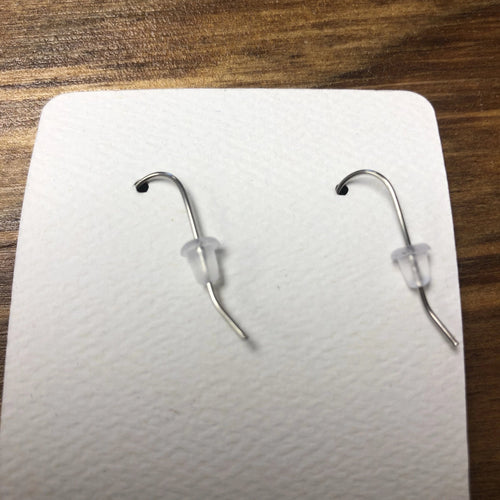 Wooden Bar Dangle Earrings. Stained Birch Wood Laser Cut Earrings.
You can show content from product description or you enter custom description for all products. Choice is yours.
Unavailable
Refresh availability
These cute dangle wooden earrings are in the shape of a rectangle and have a honeycomb engraved in the middle. They are made from stained birch wood and are laser cut out.

They are 2.75" long (top of coil) by .5" wide and 1/8" thick.

The earrings will have an antique brass, or white gold fish hook with spring and jump ring. All earrings come with plastic rubber back stoppers.

We do not recommend you wearing these while bathing or swimming.

C & A Engraving and Gifts is not responsible for any allergic reactions that may happen from wearing these earrings.

**All earrings are made from wood which are unique and different in the grains and stain. Therefore they may look slightly different than what is pictured.**
If you like these dangle earrings check out our triple oval dangle earrings.